We are eBook Solutions
Best
Note
Export Kindle highlights from Kindle Device Export Kobo highlights from Kobo device and Kobo desktop application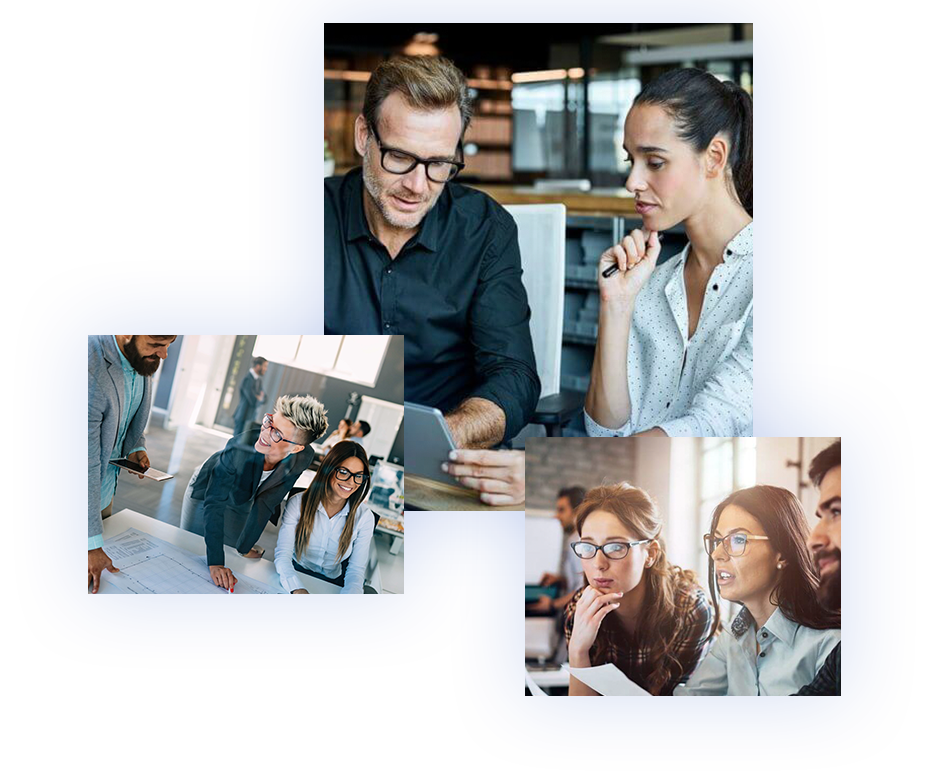 WHO WE ARE
More than 10+ years we provide digital solutions
Handy tools for your daily eBooks reading, audiobooks listening, and more...
Must-have educational tools
Your one-stop shop for e-learning.
24/7 Client Support
We are here to help you in any way we can.
Free Upgrade
100% free updates and upgrades.
Safe & Clean
You are safe with us. Take a deep breath and enjoy.
Refund Guarantee
Try it, and you can return it within 30 days.
We Are World Best eBook Solution
Company
Testimonail
We Serve Our Users With the
Best of Our Products
I need to convert my e-book to a different format. iSummer is extremely user-friendly, recommend it to every book lover!
Great service for converting eBooks to different formats and helping with issues with cross platform support.
Abbie Ferguson
/ Development
This software works fantastic I have never seen a book converted so fast. Highly recommended!
Chicana males
/ CEO & Founder
Our Article
Latest Blog Update